3 Gear Manual Food Processor Multifunctional Meat Grinder Food Mincer Vegetable Garlic Chopper
Price

RM20.90

RM35.00

Product SKU
HKITC016
Size (L x W x H)
22 cm x 19 cm x 20 cm
Availability
In Stock
Quantity
Description
Highlight
3 Gear Manual Food Processor Multifunctional Meat Grinder Food Mincer Vegetable Garlic Chopper
This multi-functional manual meat mincer/vegetable chopper let you handle all the food at once or by times.
Designed specially for slicing, dicing, chopping, mincing, slicing.
It's perfect for slicing and mixing vegetable/fruit salads or cutting various foods for baby.
It comes with 3 sharp stainless steel blades to tear the meat or other food into pieces.
It was built in with a high quality polyester transparent material, allows visibility to foods processing in the product.
It has the good quality cover that preventing the food inside from splitting out.
This machine is portable and easy to use. Simply choose the appropriate gear (from 3 speed) on the top to start rotating the handle to blend/chop/mince the food.
The manual meat grinder/ mincer able to grind almost any food into small pieces.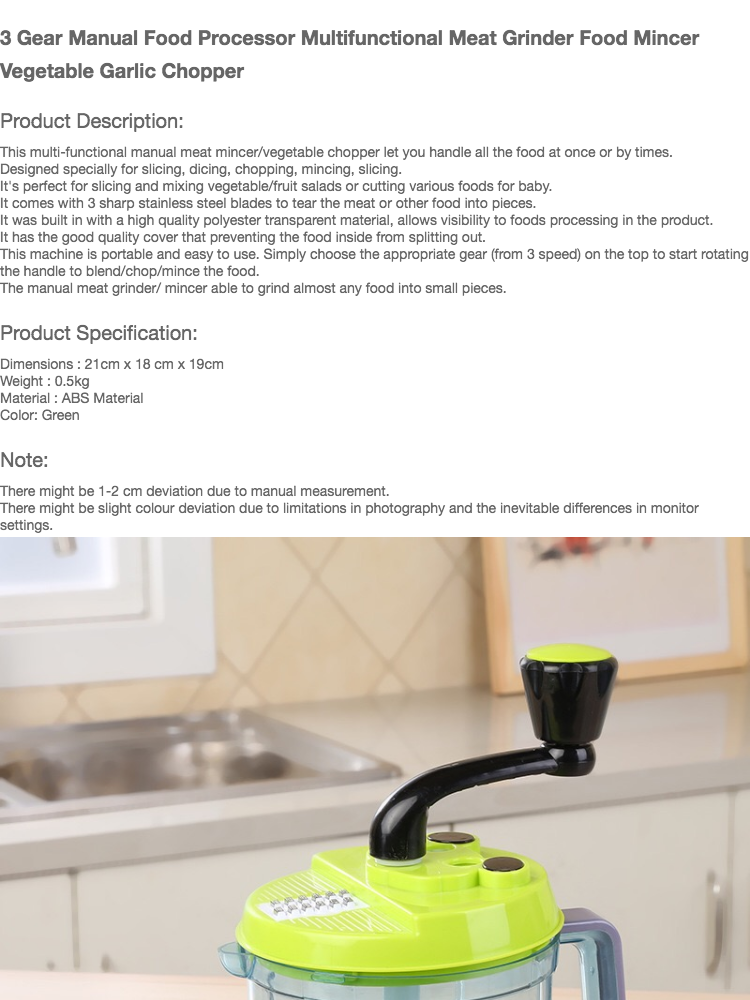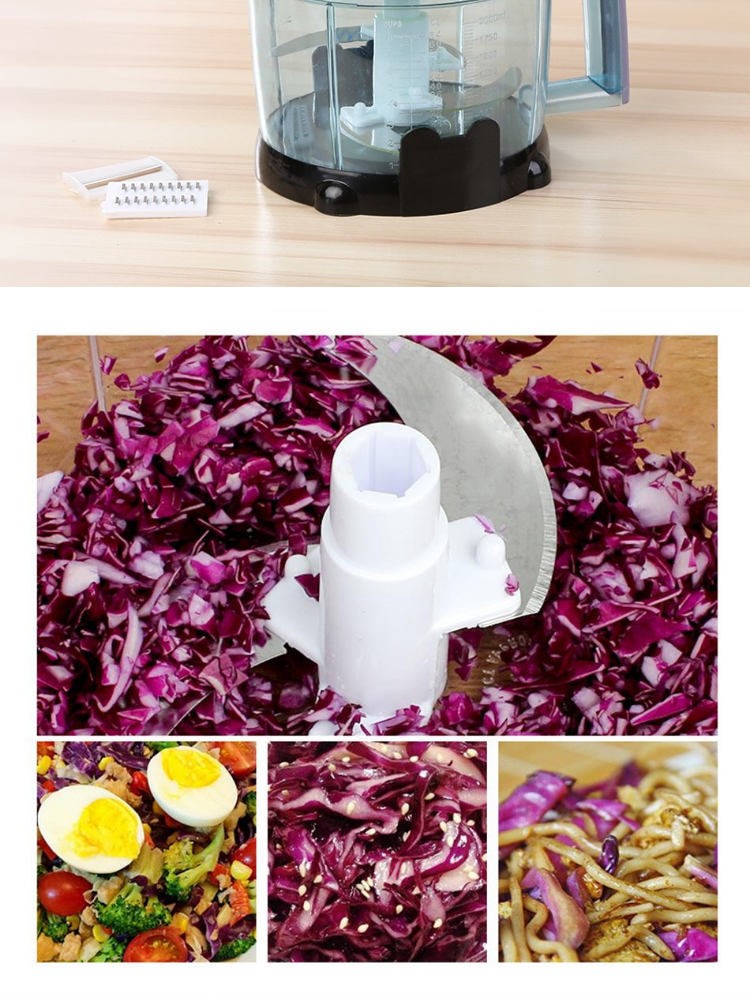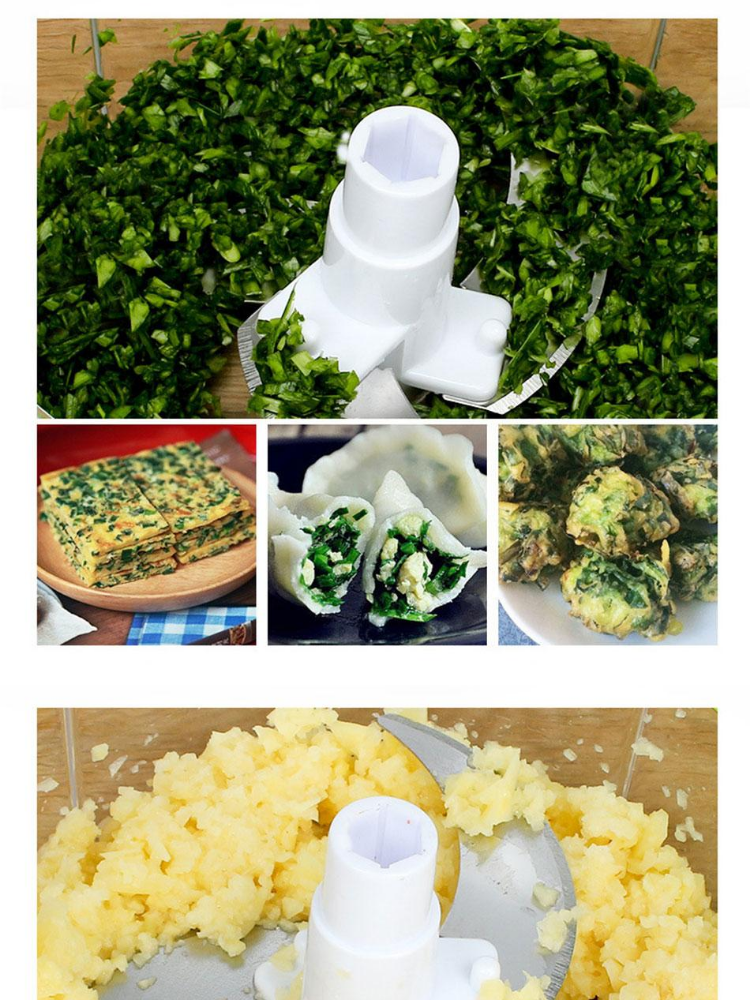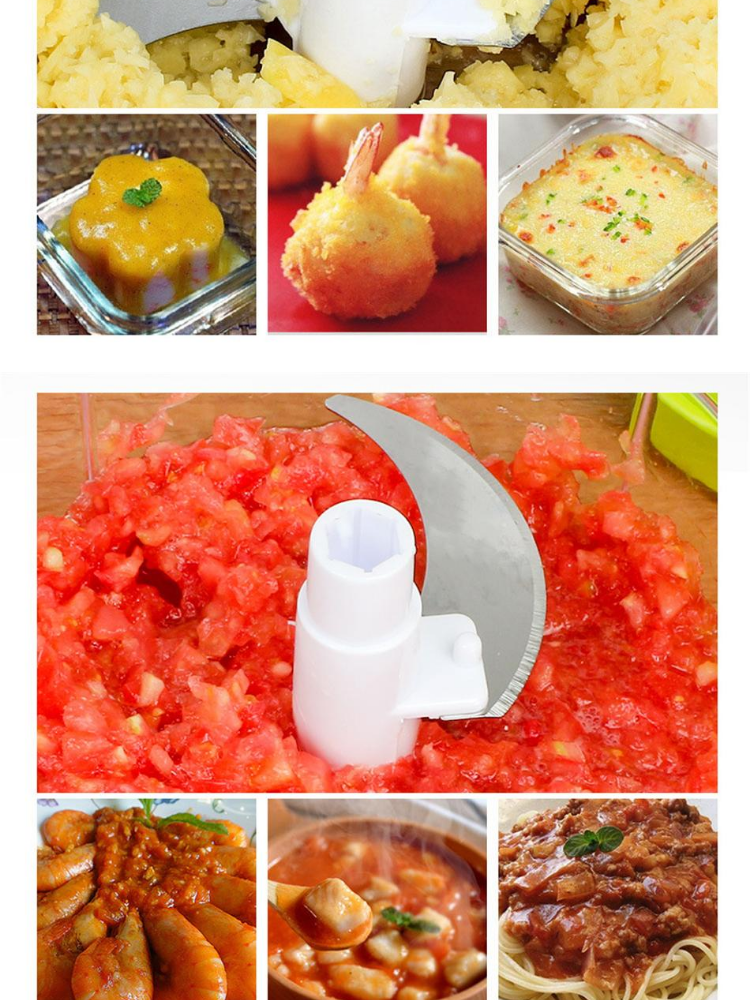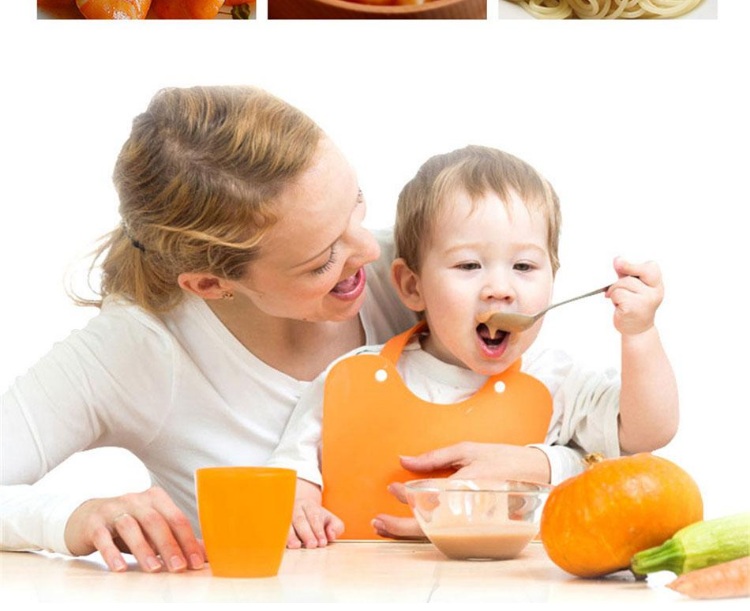 What's in the box
1 x 3 Gear Manual Food Processor Multifunctional Meat Grinder Food Mincer Vegetable Garlic Chopper